O! Test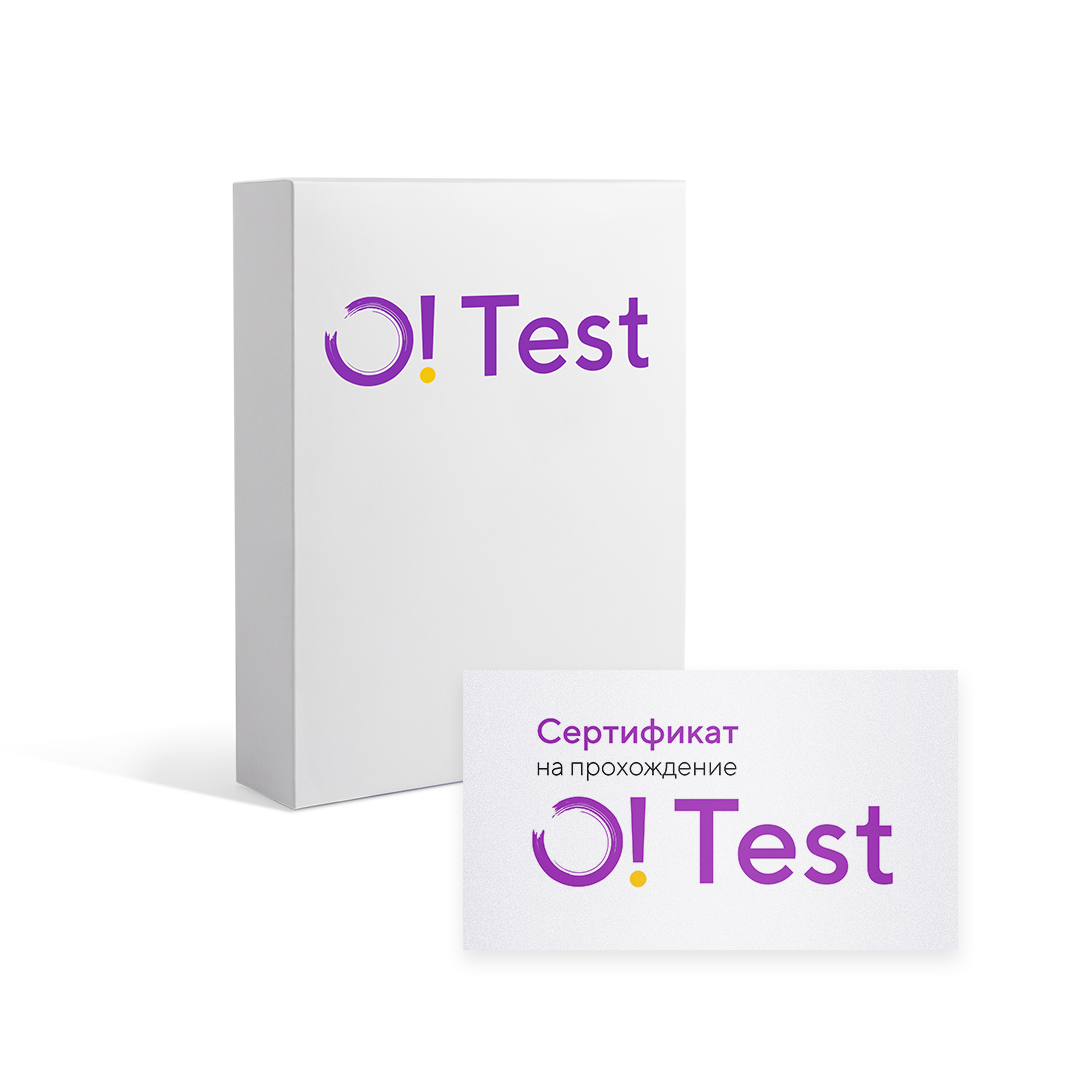 Certificate for the O! Test
Certificate for the O! Test is a simple and reliable way to assess the resources of the body using the Omega-3 index test, and to choose a correction program* based on your result.
BUY
Description:
The certificate for the O! Test allows taking the Omega-3 index test and choosing a correction program*.
The Omega-3 index shows the level of the two most significant Omega-3 polyunsaturated fatty acids, it can be regulated (with the help of nutrition correction) and allows you to assess the risk of sudden cardiac death, myocardial infarction and other cardiovascular diseases. Without going to the doctor, the sample is taken at home. The sample is then delivered to the laboratory.
After receiving the result for the Omega-3 index, you can choose the appropriate correction program.
Correction programs* are synergy of functional VILAVI products and recommendations for improving lifestyle to improve the resources of your body.
Learn more: o-test.vilavi.com
Advantages:
Analysis at a convenient time, anywhere.
Speedy result.
Selection of the correction program.
Validity period (presentation) of the certificate: 3 months.
This product is not intended for use by anyone under the age of 18.
*Consult a specialist before use.