New items
MITO BASE
MITO BASE - комплексная MITO-программа для оптимизации ресурсов организма
T8 TO GO
Энергопротеиновая смесь на основе горохового протеина, МСТ-масла и кокосового молока
T8 MIT UP
A revolutionary food product designed to renew the mitochondrial pool
Sets
LCHF Sets
Products to enter the marathon and to maintain the LCHF eating style
IMMUNO Sets
To strengthen immunity and protect against disease in the season of viruses and colds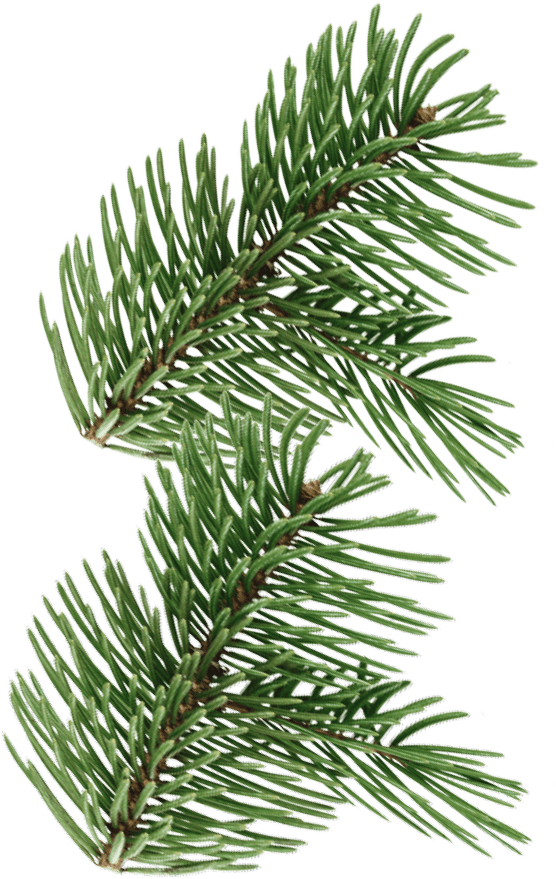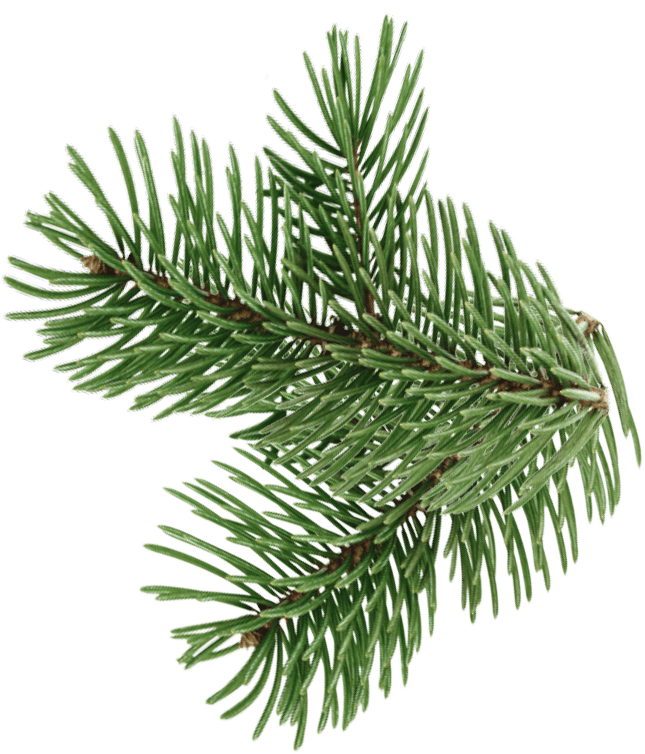 T8
Flagship aimed at optimising the body.
FulXP Complex

- Humic acids improve natural metabolic processes
- Gymatomelanic acids provide mild cell detoxification
- Fulve acids are a vehicle for minerals and vitamins

SibXP Complex

- Polyprenols restore damaged cells
- Fir cellular juice tones
- CGNC pine complex has an inflammatory effect

RNK Complex

1. Extracted Altai wheat:
optimizes immunity at the cellular level
2. Pine nut extract:
reduces inflammations
3. Lime extract:
has an antibacterial effect T8 ERA
The product line in the LcHF style aimed at optimising body and energy. T8 ERA is the most colourful product line. Its name is associated with a new era of products. Each package shows the "energy charge" you get and your personal motivation for each day. It is due to these texts that our products communicate with you.
Exogenous ketone bodies

- Help lose weight
- Enhance cognitive functions
- Suppress appetite

MCT

- Starts brain activity
- Controls weight
- Helps you get into the state of ketosis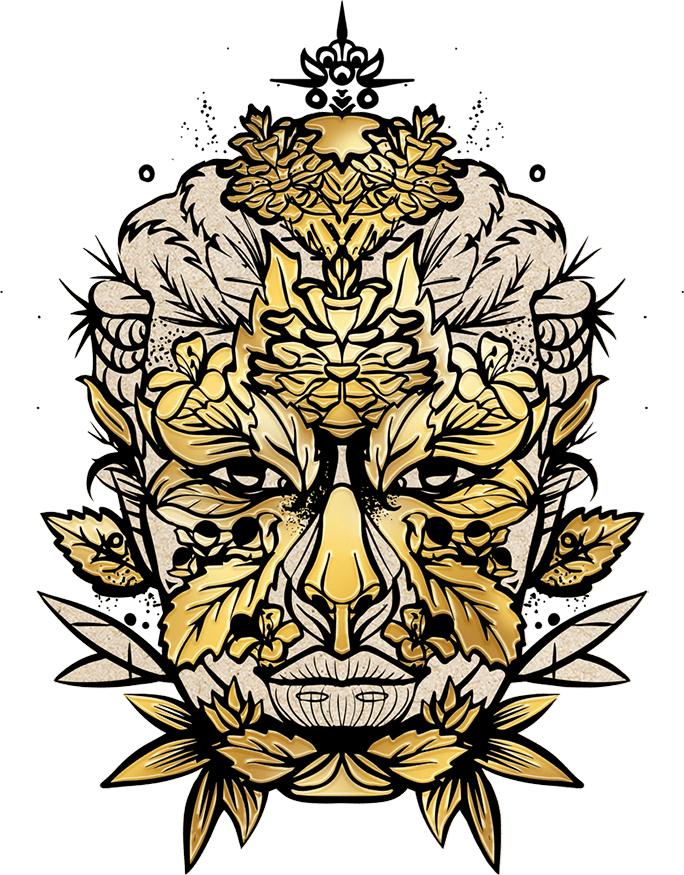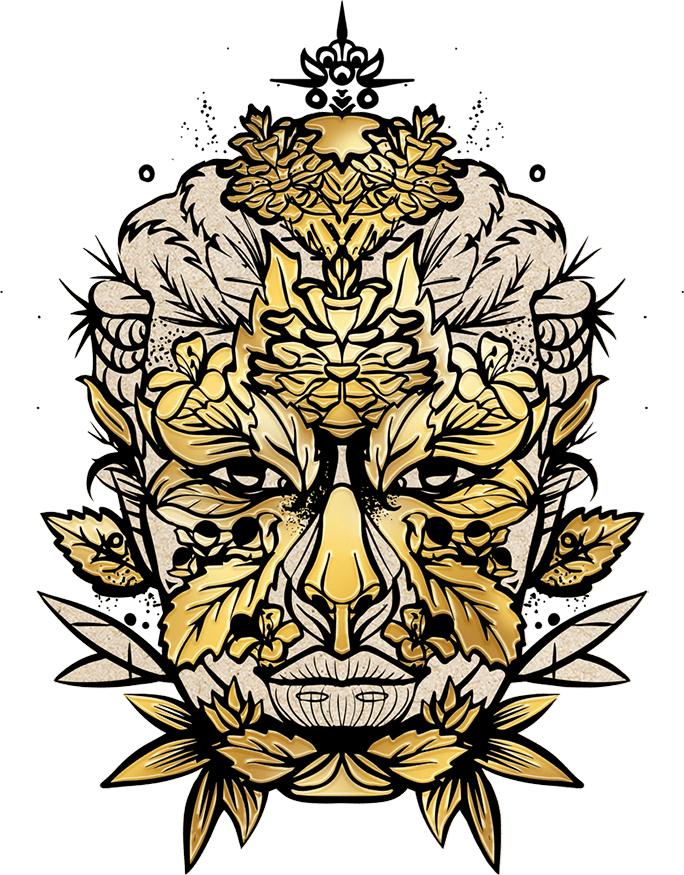 A line of professional cosmetics for home care, aimed at optimising the time for your beauty. We have developed a conceptual line in only two colours: black and gold. The name for the line was made up. In the VILAVI's thesaurus, it means "man of the future, divine."
Polyprenols

- Repair damaged cells
- Accelerate regeneration
- Stimulate collagen production

Fulvic and humic acids

- Enhance recovery and healing processes
- Increase enzyme activity and improve metabolism
- Clean from toxins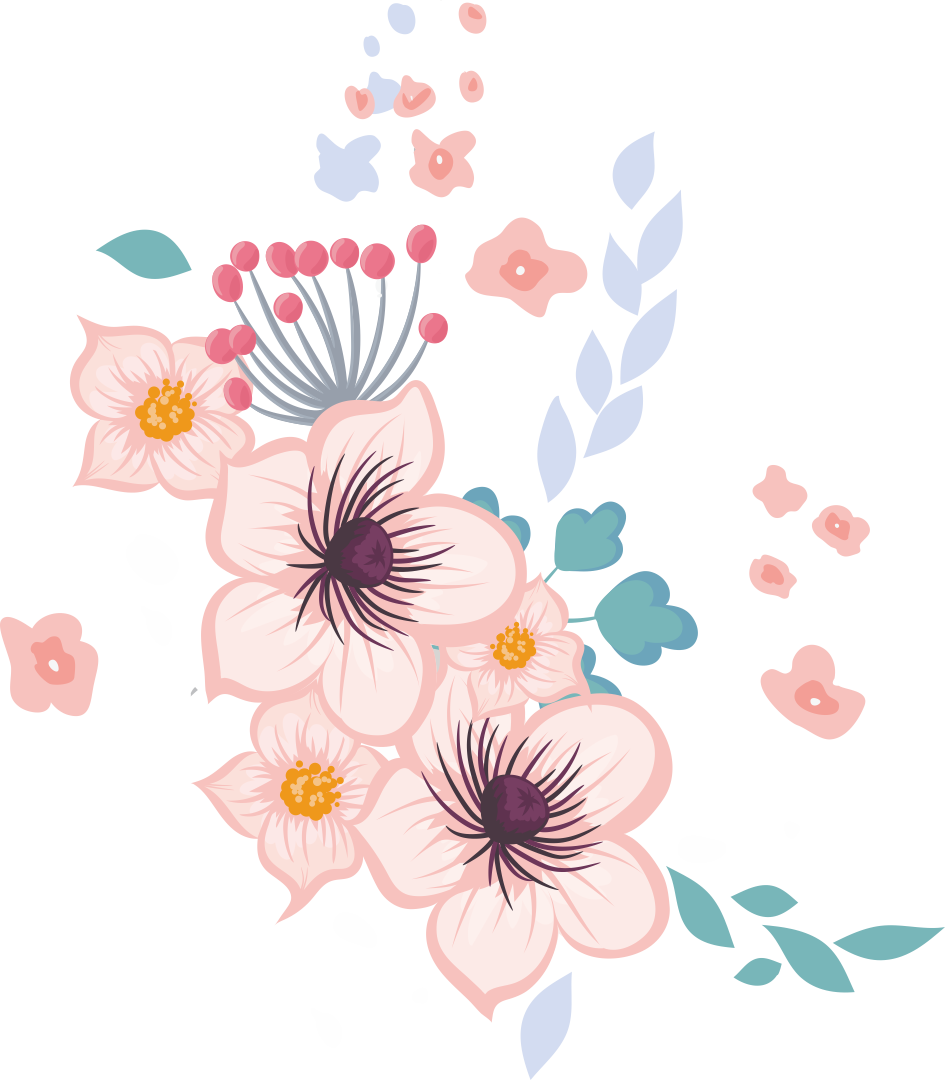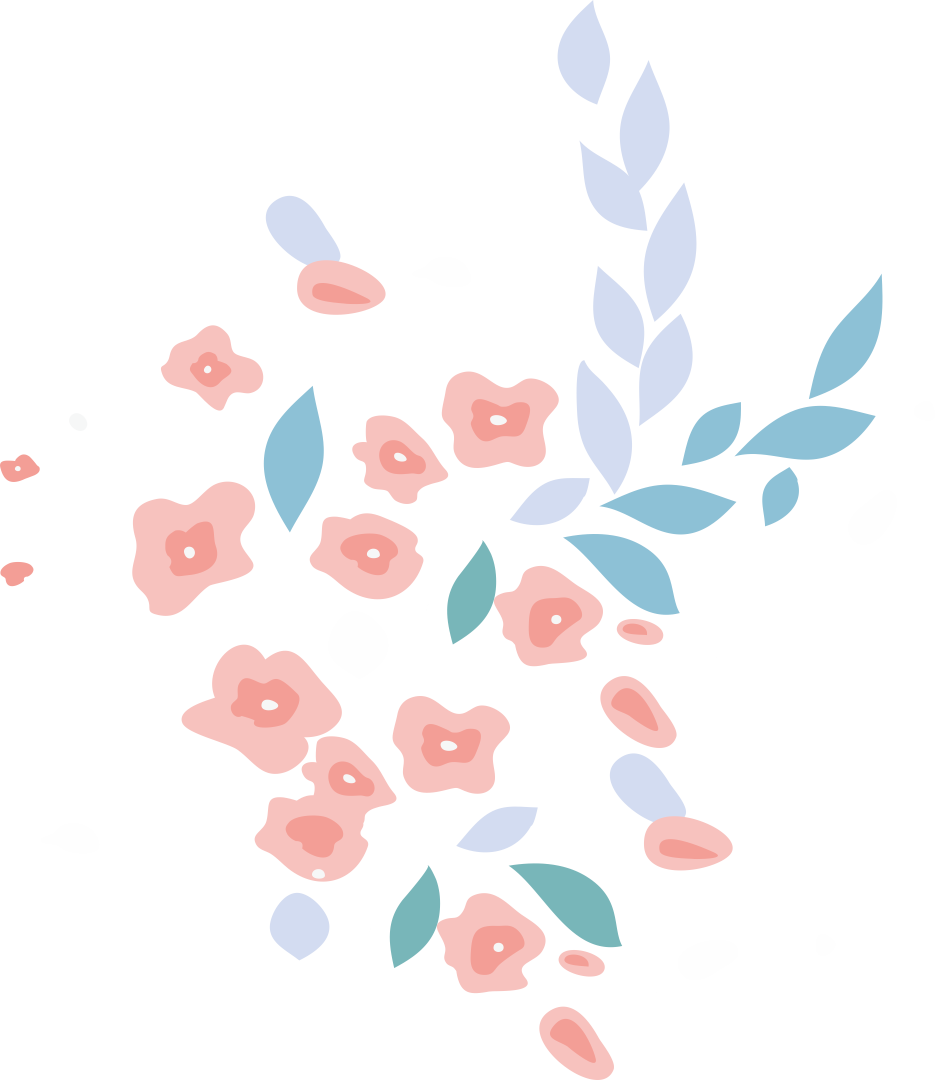 MOMMY is a line designed for mothers. This is the optimization of time for household chores. Korean cleansing technology is now available for home cleaning.
Cloth napkins.

Born in South Korea and developed using special technologies. Ruthless to dust and stains.


Natural spray.

Handles dust and static ideally. Safe for children.

Cleansing wipes.

Remove stains from clothing. Designed for all types of surfaces
How to get the most out of Tayga?
The whole range of Tayga products corresponds to four consecutive steps, thanks to which anyone can choose an individual set, without missing anything important.
Step 1:
Restoring
the structure of cells
Choose base:


Extra, Blend or Splash
To begin, choose the main product that will provide your body with a full dose of polyprenols and SibXP®Complex.
This will provide you with a full recovery of cells and internal organs, but most importantly – to optimize the liver.
If it is important for you to get the maximum effect, choose Extra; if you want to further support the immune system, choose Blend; and if it is important for you to be able to charge the Taiga at any time without diluting in the water, choose Splash.
Step 2:
Stone health
T8 Stone
T8 STONE – detox cells, optimize metabolism and improve microflora. This will allow you to cleanse the body of toxins and free radicals.
Step 3:
Optimization of energy
T8 ERA
We are switching to the traditional source of energy for your body – ketone bodies. Each product line T8 ERA – the minimum amount of carbohydrates and maximum fat content. We help you get into a state of ketogenesis to stay productive and energetic all day.
○food
○ sleep
○ trainings
○ time

T8 ERA products include collagen, protein and flagship complexes. MST BRAIN OIL with polyprenols easily solves the problem of overweight, will become the main source of energy and improve digestion. This is the basis of proper nutrition.
Step 4:
Time optimization
for your beauty
T8 OMO DEUS
The whole week of OMO DEUS is divided into minutes of dedication. Running a beauty optimization?
30 Minutes – devote this time to alginate masks black and gold recovery with FulXP Complex. Just half an hour and your skin are fresh, taut and elastic.
30 Seconds – finish facility with SibXP Complex after mask and help for every day. Only 30 seconds and self-confidence for the whole day.
2 Minutes – stylish start of the day with black toothpaste with FulXP Complex.
15 Minutes – natural coffee scrub with FulXP Complex. Only 15 minutes to complete skin renewal.
We know devoting time to ourselves is easy. It is enough to choose professional cosmetics for home care T8 OMO DEUS.

Step 5:
Immunity optimization
Immunity optimization
T8 ViTEN
T8 ViTEN is a complex food additive for optimizing the immunity at the cellular level during the season of viral and infectious diseases. It is all about taking care of your immunity at the cellular level.

How to get the most out of Tayga?
The whole range of Tayga products corresponds to four consecutive steps, thanks to which anyone can choose an individual set, without missing anything important.
See the products
Sport result:


Extra + Stone + EXO + BOOM
To demonstrate excellent results in sports, you need not only to be at the peak of energy, but also to get enough protein to restore and «repair» muscles.
At the same time, T8 Extra provides a full recovery of the body, T8 Stone activates the metabolic processes, which will help to be at the peak of form.
For energy optimization:


T8 ERA
Do you dream of an additional source of energy and ideal food for the brain? No, nothing is impossible! MST oil enriched with polyprenols with regular use is an additional source of energy. Polyprenols repair damaged cells, and MST is an ideal source of fat. Medium-chain triglycerides are easily absorbed and sent to the liver, where the production of ketones is a source of energy.
To optimize the time for your beauty:


T8 OMO DEUS
Conceptual cosmetics for the optimization of natural beauty. We invite you to a new future, a new era – where human = DEUS.
Cosmetic line OMO DEUS is built only on 2 colors:
• black (cleaning and updating)
• gold (recovery)

Immunity for the whole family:


Blend + Stone
Do you want to protect your family from seasonal diseases, colds and infections? You can take a handful of drugs, and you can – to help your body mobilize the natural immune system.
SibXP®Complex as part of T8 Blend activates the natural recovery potential of the body, and the juice of wild taiga berries charges the body with natural vitamins. T8 Stone further activates the natural immune system, fights pathogenic microflora, conducts mild detoxification of the body and improves metabolism.