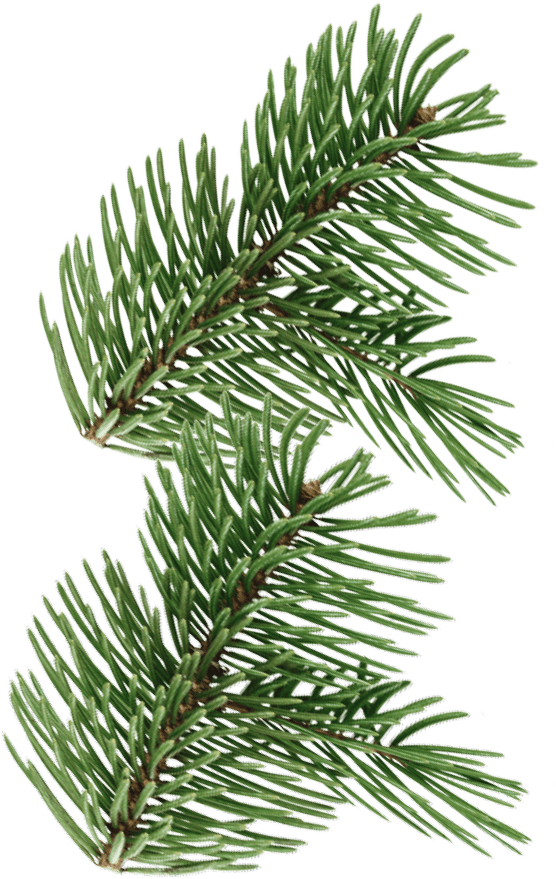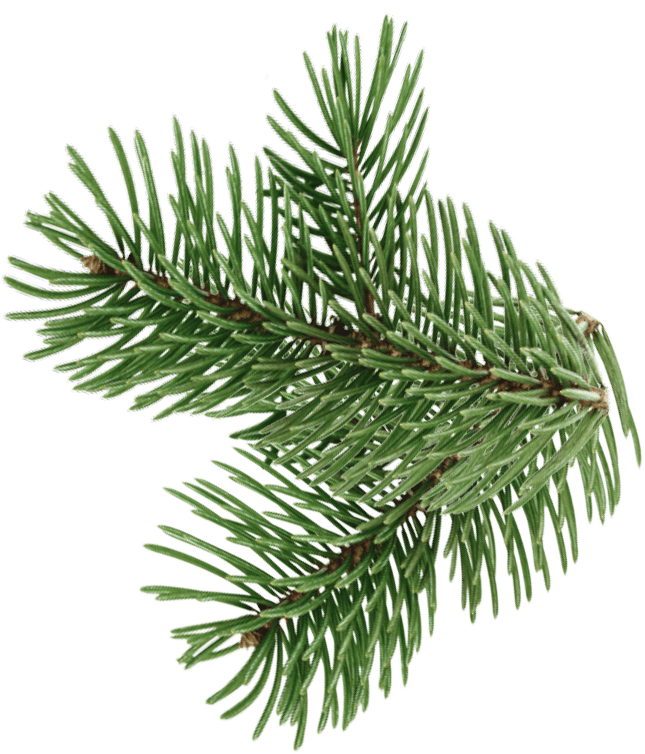 T8
Flagship aimed at optimising the body.
FulXP Complex

- Humic acids improve natural metabolic processes
- Gymatomelanic acids provide mild cell detoxification
- Fulve acids are a vehicle for minerals and vitamins

SibXP Complex

- Polyprenols restore damaged cells
- Fir cellular juice tones
- CGNC pine complex has an inflammatory effect

RNK Complex

1. Extracted Altai wheat:
optimizes immunity at the cellular level
2. Pine nut extract:
reduces inflammations
3. Lime extract:
has an antibacterial effect T8 ERA
The product line in the LcHF style aimed at optimising body and energy. T8 ERA is the most colourful product line. Its name is associated with a new era of products. Each package shows the "energy charge" you get and your personal motivation for each day. It is due to these texts that our products communicate with you.
Exogenous ketone bodies

- Help lose weight
- Enhance cognitive functions
- Suppress appetite

MCT

- Starts brain activity
- Controls weight
- Helps you get into the state of ketosis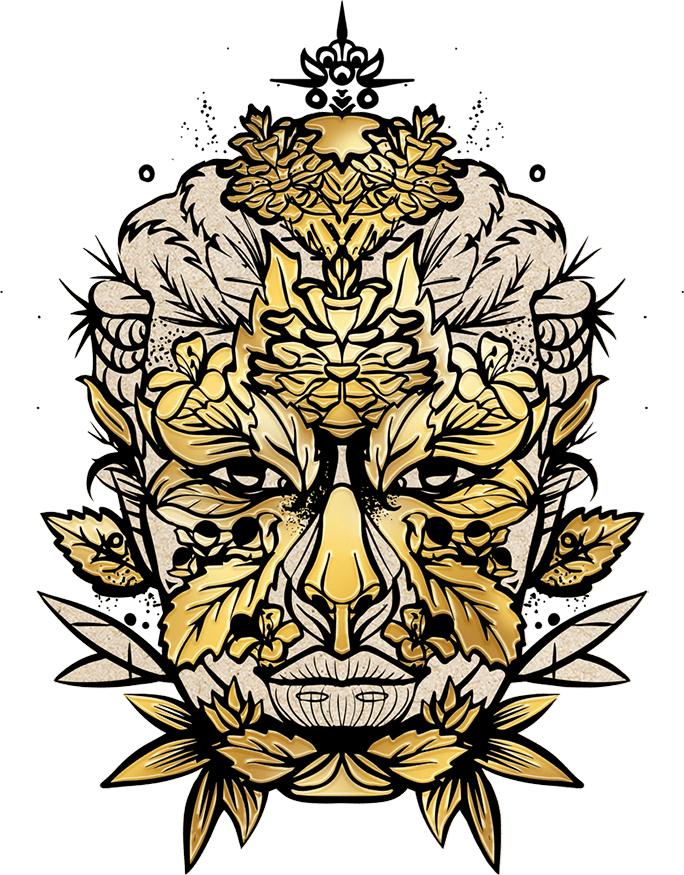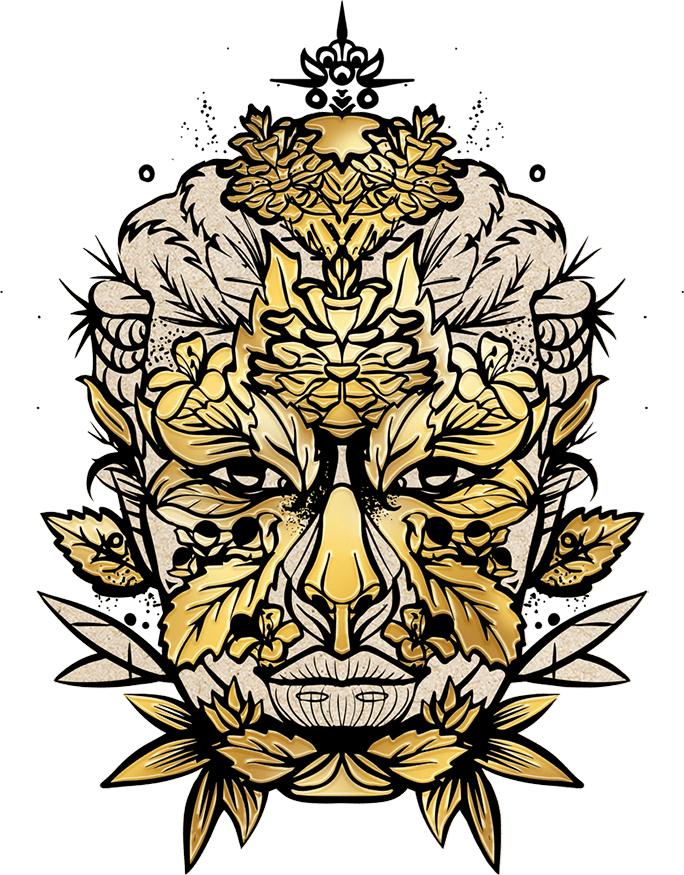 A line of professional cosmetics for home care, aimed at optimising the time for your beauty. We have developed a conceptual line in only two colours: black and gold. The name for the line was made up. In the VILAVI's thesaurus, it means "man of the future, divine."
Polyprenols

- Repair damaged cells
- Accelerate regeneration
- Stimulate collagen production

Fulvic and humic acids

- Enhance recovery and healing processes
- Increase enzyme activity and improve metabolism
- Clean from toxins